All Services are OK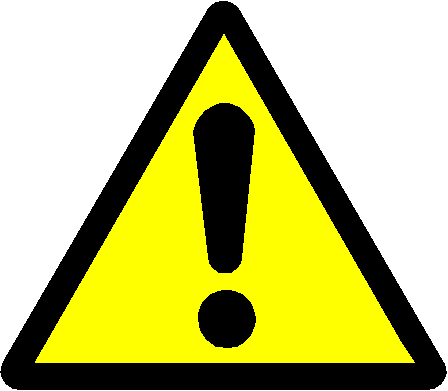 Do not save work on the school computers - Windows or Macs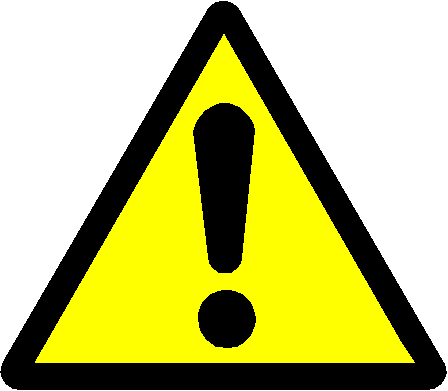 You must always save to Locker, Google Drive, One Drive or USB.
The computers can be wiped at any time without notice.
This Friday some desktop computers will be wiped.
Computers will be randomly selected from staffroom, library and all computer rooms.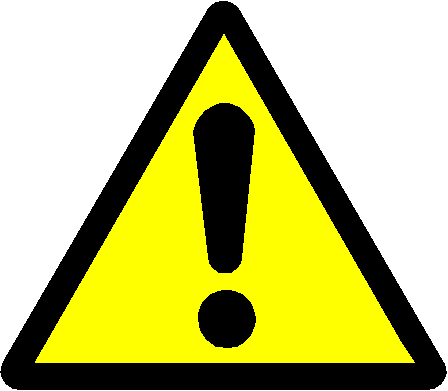 Do not save work on the school computers - Windows or Macs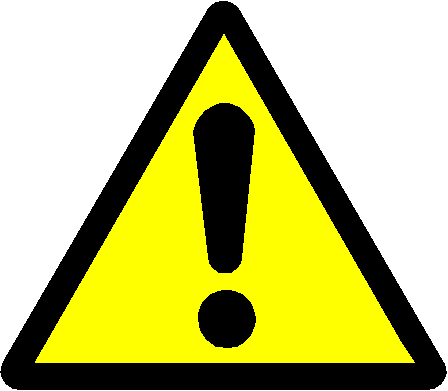 eT4L is here.
Almost everything requires your department (portal) user.name@detnsw and password.
For Moodle, login with user.name ONLY (no @detnsw when connecting to Moodle).
If you have to manually log into Google Apps then user.name@education.nsw.gov.au is used by both students and STAFF.